Chillers & Cooling Towers / HVAC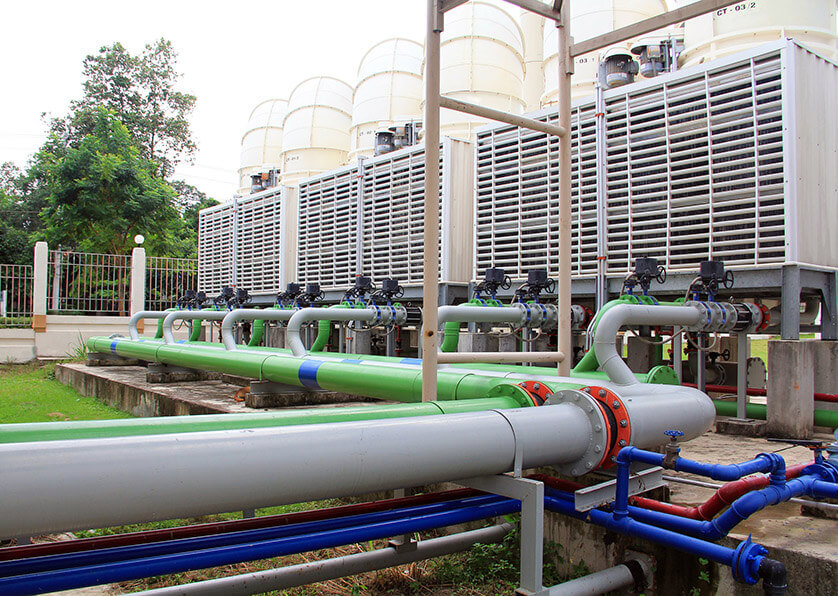 When the thermal cycles are required in an industrial process to accomplish the process, it is necessary to remove the waste heat or be overproduced in order to continue the process, chillers and cooling towers are required as coolants. Sun Yeh offers cooling valve actuators which are designed for chillers and cooling towers application and HVAC actuators for thermal cycle use. Moreover, our quarter-turn (OM, T, CM series ) and linear actuators L series are ideal for use for chillers and cooling towers in various applications e.g., refineries, sugar industry, distilleries, chemical industries, pharmaceutical industries, food, beverage, paper mills, shipbuilding, refrigeration, air conditioning, plumbing, and heating equipment.

For more detail about our product just feel free to contact Sun Yeh cooling valve actuators supplier!