Oil & Gas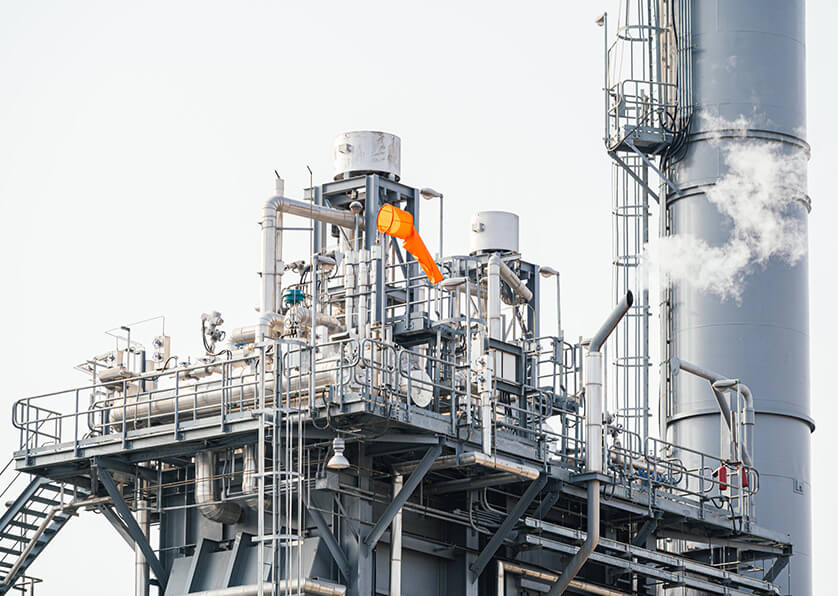 Oil and gas industries commonly utilize gas over oil actuators for controlling the flow, and regulation of gases, liquids, and crude oil.
Sun Yeh offers gas actuators, and oil actuators for customers to choose from. Our linear explosion-proof actuators (LE series), as well as non-spring return and spring return quarter-turn explosion-proof actuators (OME, SE series), are applicable for the oil and gas industry, which can withstand harsh conditions. Which be used in fluid control, dosing devices in a crude oil refinery, or pipeline transport where has potential for an explosive atmosphere.
We offer gas valve actuators that meet petrochemical standards and regulations. Our gas actuator and oil actuators are available in enclosures that have been CSA, IECEx, ATEX, UKCA, TS, and CNEx certified and ideally suited for use in hazardous areas Zones 1, 2, 21, 22. If you are in the oil and gas industry, do not hesitate to contact us to get more detail about our gas valve actuator!
Hazardous Classifications:
Class I, Division 1, Groups C, D (Not applicable for LE series)
Class II, Division 1, Groups E, F, G (Not applicable for LE series)
Ex db IIB T4 Gb
Class I, Zone 1, AEx db IIB T4 Gb
Ex tb IIIC T130˚C Db
Zone 21, AEx tb IIIC T130˚C Db IP68