About Us
About SUNYEH
Sun Yeh Electrical Ind. Co., Ltd. was founded in 1986. Since that moment it has been adhering to understand customer demand and expectations. Based on this principle, OM series quarter turn electric control valve actuator, spring return fail-safe series valve actuator, and linear series electric actuators have been developed. Sun Yeh electric actuators fit with various types of valves such as butterfly valves, ball valves, plug valves, dampers, globe valves, which are widely applied to industrial technology, irrigation, water treatment, HVAC, chemicals, food processing, mining, tunnel/metro ventilation, smoke extraction, food industry, environmental protection system, and so on.
Corporate vision
Sun Yeh is oriented with R&D, innovation, and service and strives to enhance brand competence and business continuity to create a bright future for all of our partners.
Corporate mission
The mission of Sun Yeh is to create maximum benefit for our partners and provide our customers with excellent and innovative products and service.
Core values and philosophy of enterprise
The core values and philosophy of Sun Yeh are providing excellent solution, innovation, honesty, and responsibility.
Corporate culture
To reach common goals with good-faith, passion, innovation, and unity is Sun Yeh's culture.
SUNYEH Branding meaning
SUNYEH branding represents Service, Unique, Nice, Youthful, Energy, and Honesty.
Corporate Society Responsibility
Sun Yeh pursues the best interests of enterprises in the meanwhile also actively practices corporate social responsibility on protecting the environment and improving the health and safety of staff. Hence, Sun Yeh has applied for and obtained ISO 14001, ISO 45001, REACH, RoHS certifications.
Quality Control
An advanced quality management system is always essential to achieve those superior quality products. Hence, we have been strictly controlling quality over the years with advances technology and instruments. Each actuator has been inspected and calibrated before shipment. As a result of our efforts on pursuing quality, Sun Yeh products have been certified with CE, CSA, ATEX, IECEx, SIL certifications, in addition to obtain ISO 9001 qualification. And then we have been receiving recognition and excellent evaluation on our products from customers in the global.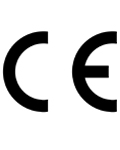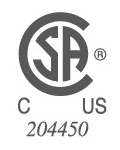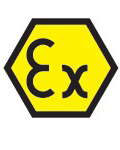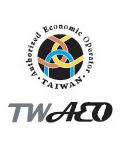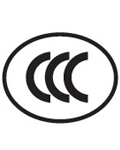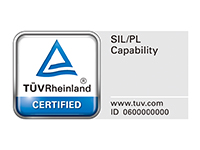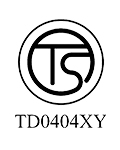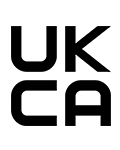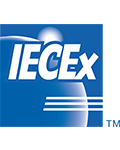 There is a close and inseparable partnership exists between Sun Yeh and TÜV Rheinland. We entrust TÜV Rheinland to handle our product safety certification and testing. This produces synergies during certification that help pave the way for business growth. We will keep excellent quality, good reputation continuously. Please feel free to contact us for further information.